About Us
A Dickens of a Christmas Market will be held at Cypress Creek Christian Community Center, Spring, Texas. A Victorian Christmas Market kicks off the holiday season with a celebration reminiscent of the turn of the century.
Proceeds benefit the educational, artistic and touring projects of Cypress Creek Community Chorale, an IRS 501 (c) (3) tax exempt organization. The Chorale has performed internationally in the famous Cathedral Notre Dame, Paris, France, the Cathedral of Salzburg Austria, and London, Great Britain and Wales this past June. Proceeds will supplement travel expenses and allow the Chorale members the distinctive honor of representing our community in these prestigious international performances.

Publicity for the event will be included in the following as well as numerous other magazines and trade publications: Houston Chronicle; FM 1960 Sun local suburban newspapers; Newsletters in over 50 area subdivisions; Public Service Announcements on radio and television; local and state magazine calendars; targeted zip code mailing list of 10,000; posters and flyers in local merchant locations, as well as the Community Center marquee.
We are selling program advertising for a publication to be distributed at the Christmas Market, and repeated in the Concert program on December 7th for the choir's popular, annual Christmas in the Great Hall. The Christmas Market program will be a booth guide and will feature items donated for a raffle. This is a fine opportunity for your direct advertising to reach a significant market share, and for your company to support a valuable community charity.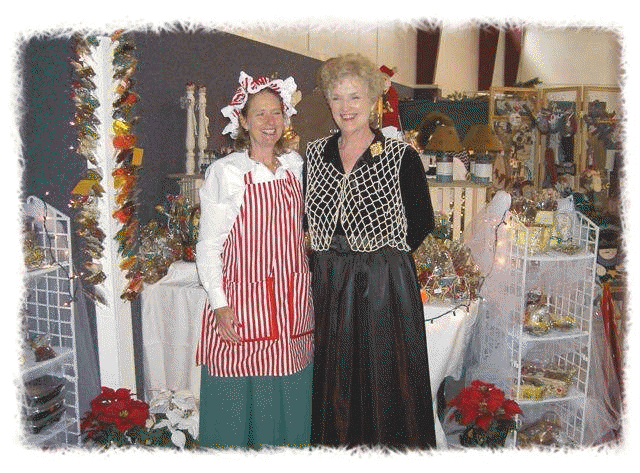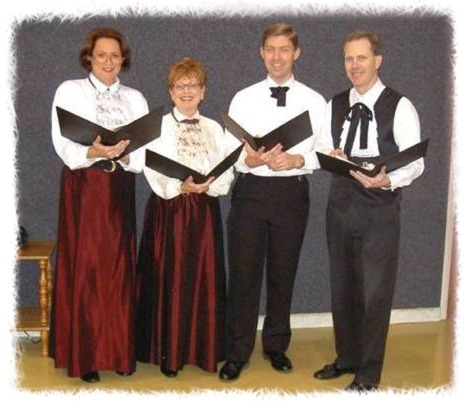 Click for an advertising order form